June 1, 2008
…by folks who have not yet had the pleasure of visiting Gotham but believe rumors they've heard, I have searched New York City diligently for evidence that it is indeed a "concrete jungle".
What I found instead is a long, wide green rectangle that dominates the map between Fifth Avenue and Central Park West, 59th Street and 110th Street called Central Park.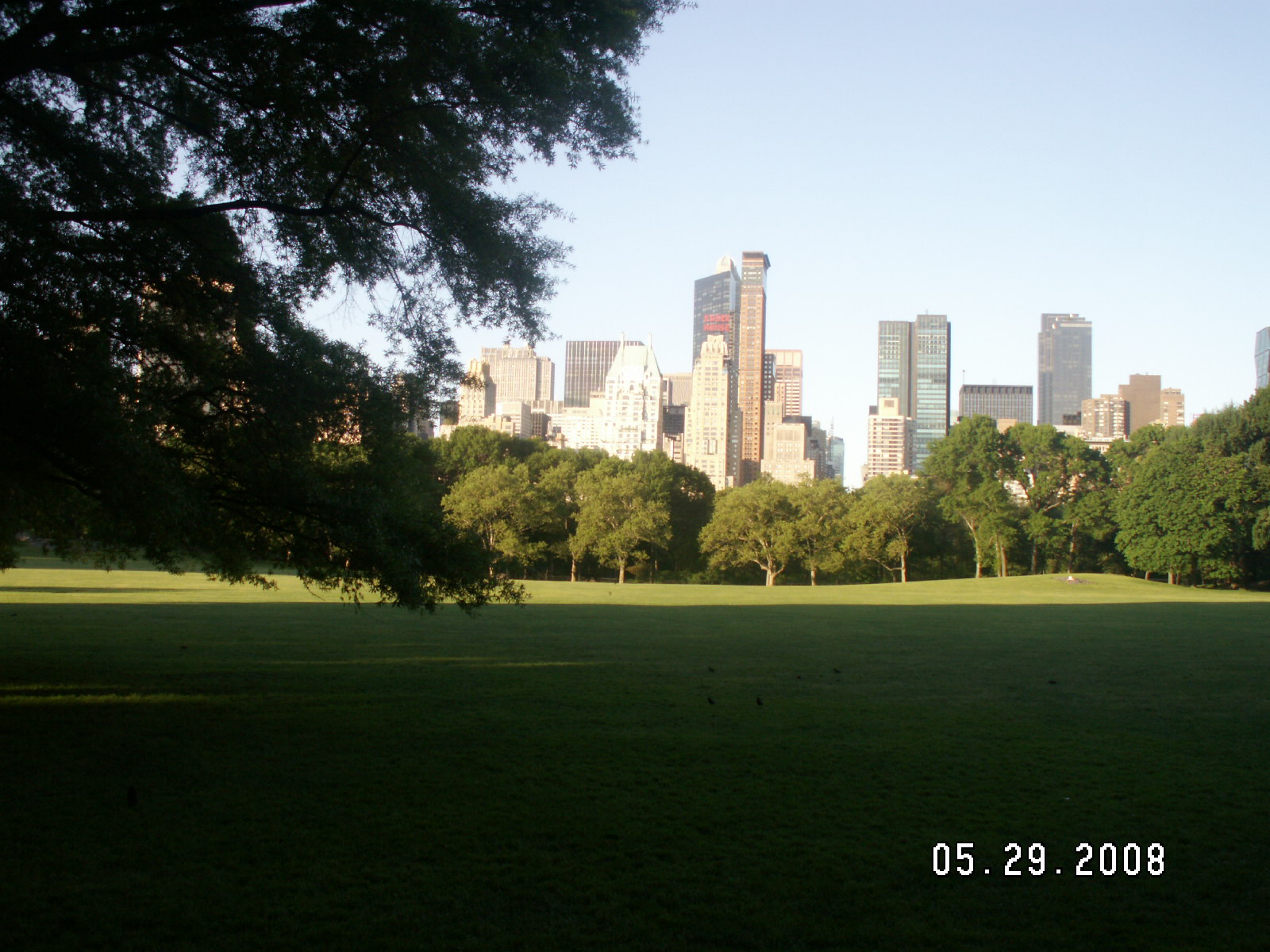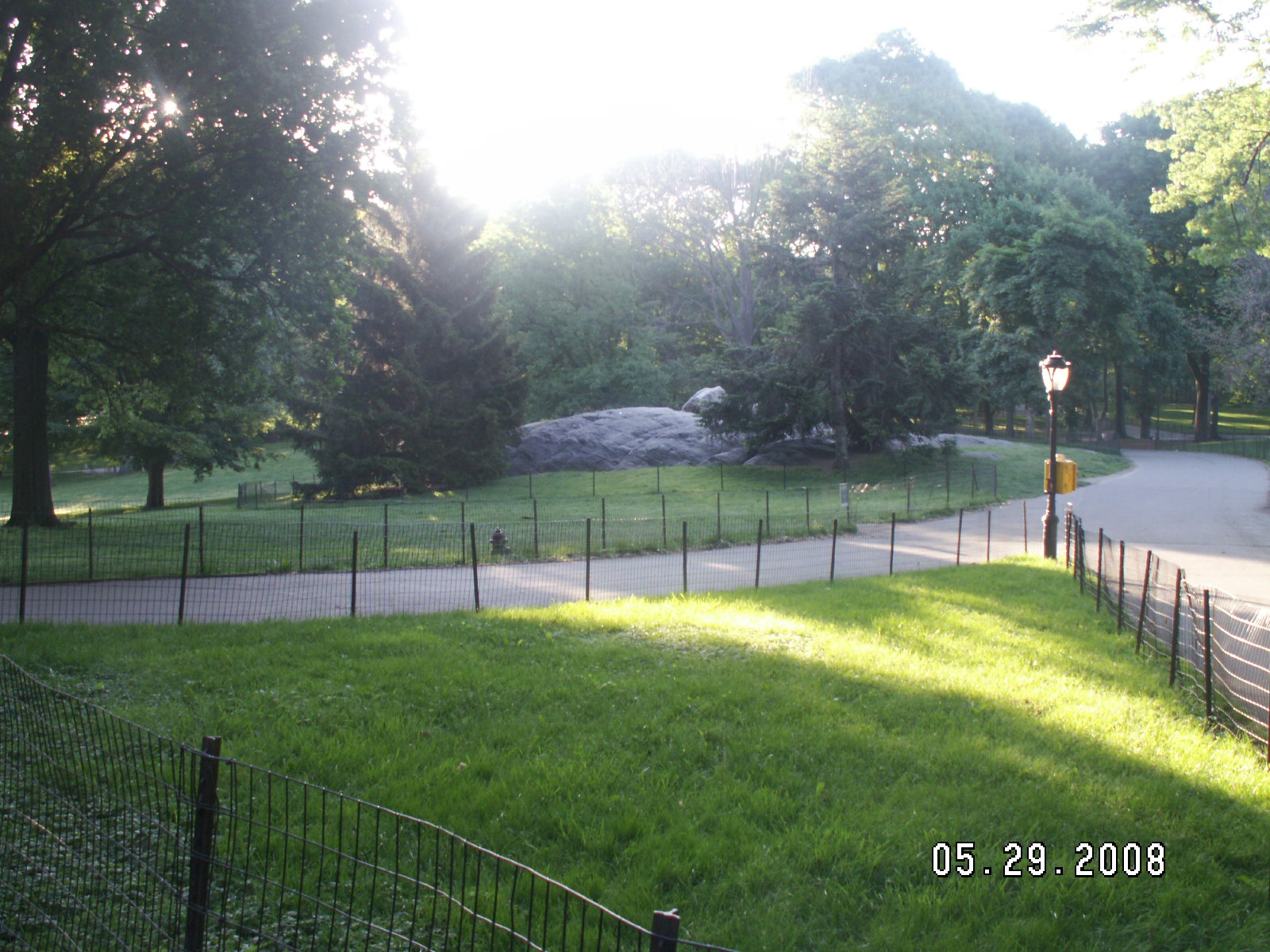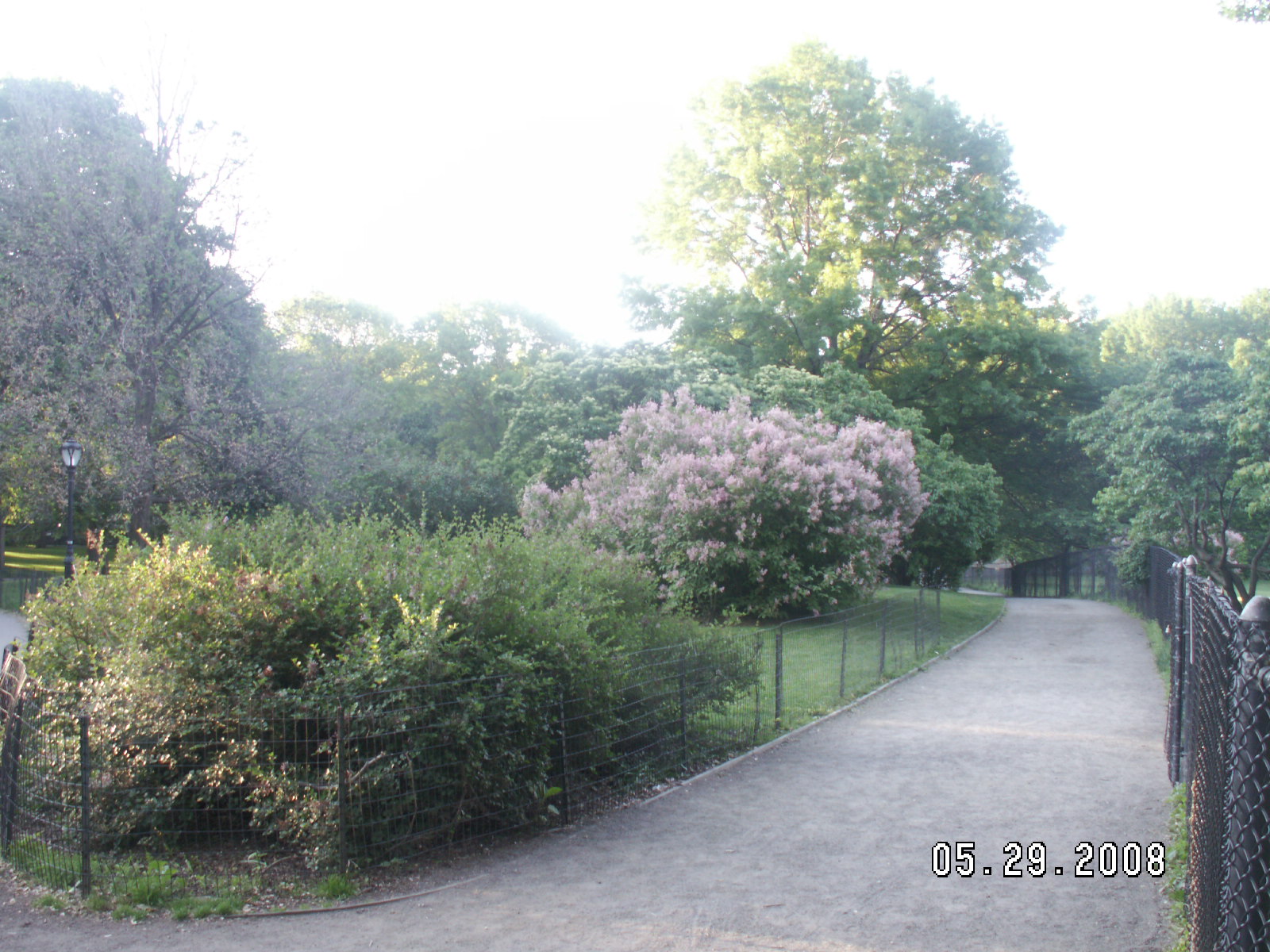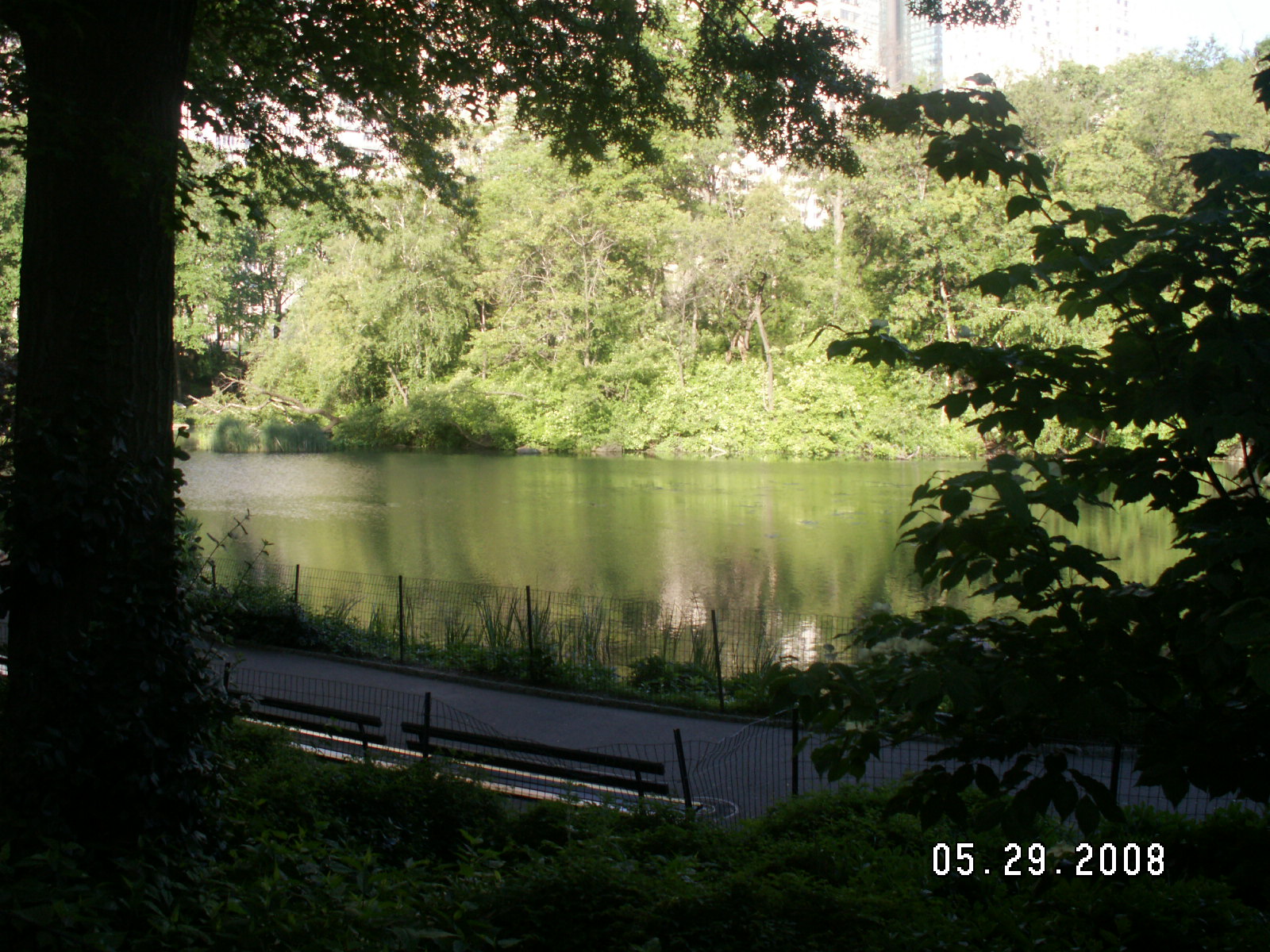 Hmmm, no sign of a concrete jungle above, but…but wait! I did see some water! Maybe that's what they use to mix the concrete!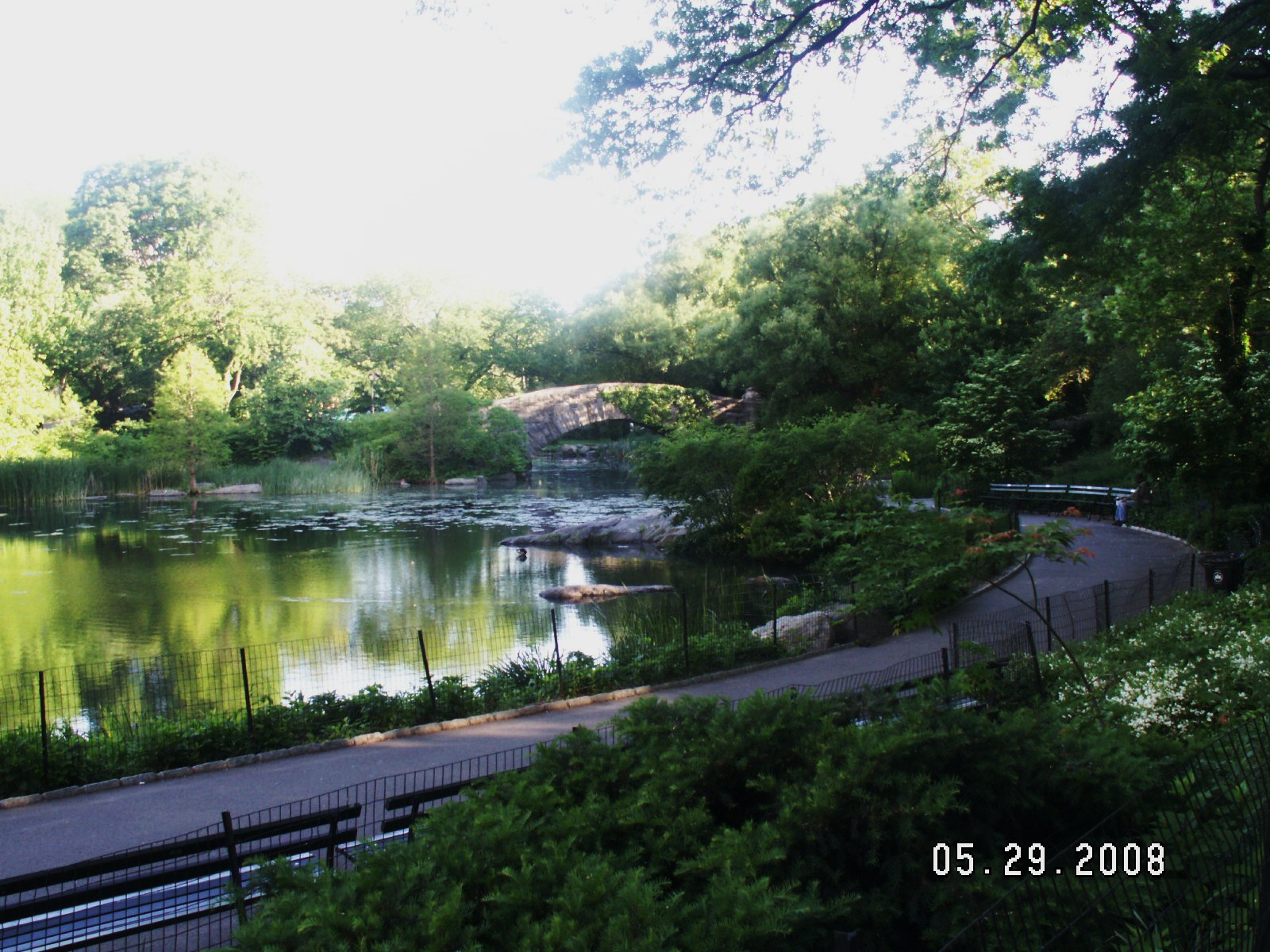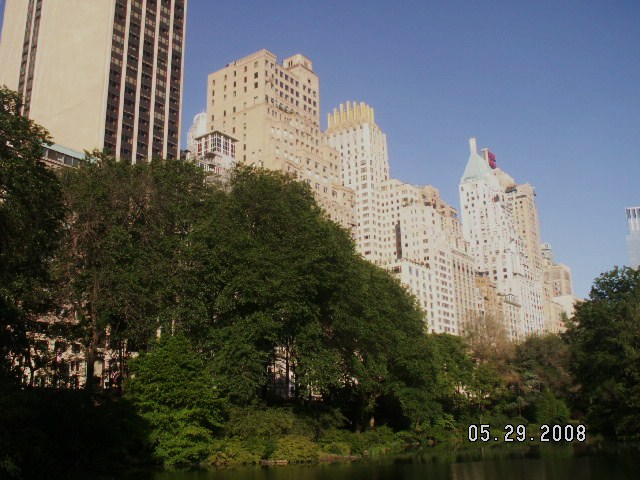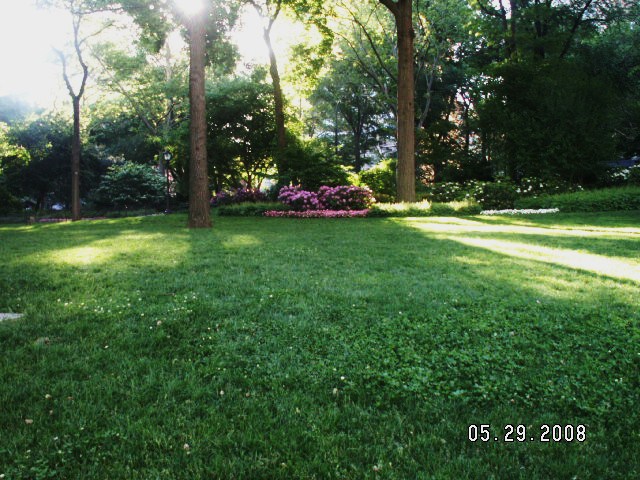 Then again, maybe not…
No, it looks to me like where flora and fauna are concerned, New York pretty much has its ducks in a row.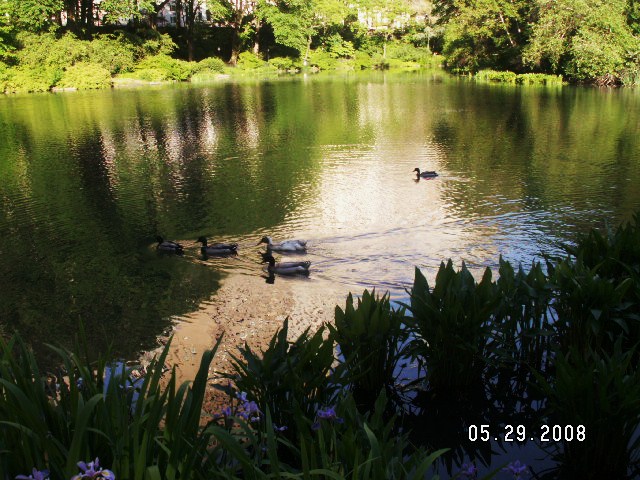 Trackback URL for this post:
http://hardastarboard.mu.nu/wp-trackback.php?p=899


15 Responses to "In Response To Statements Made…"